Introducing a breakthrough in mid-drive motor technology. Watt Wagons launches the Archon X1 controller for the Bafang Ultra. Developed in Germany, the Archon X1 pushes the Bafang Ultra to a world beating performance standard.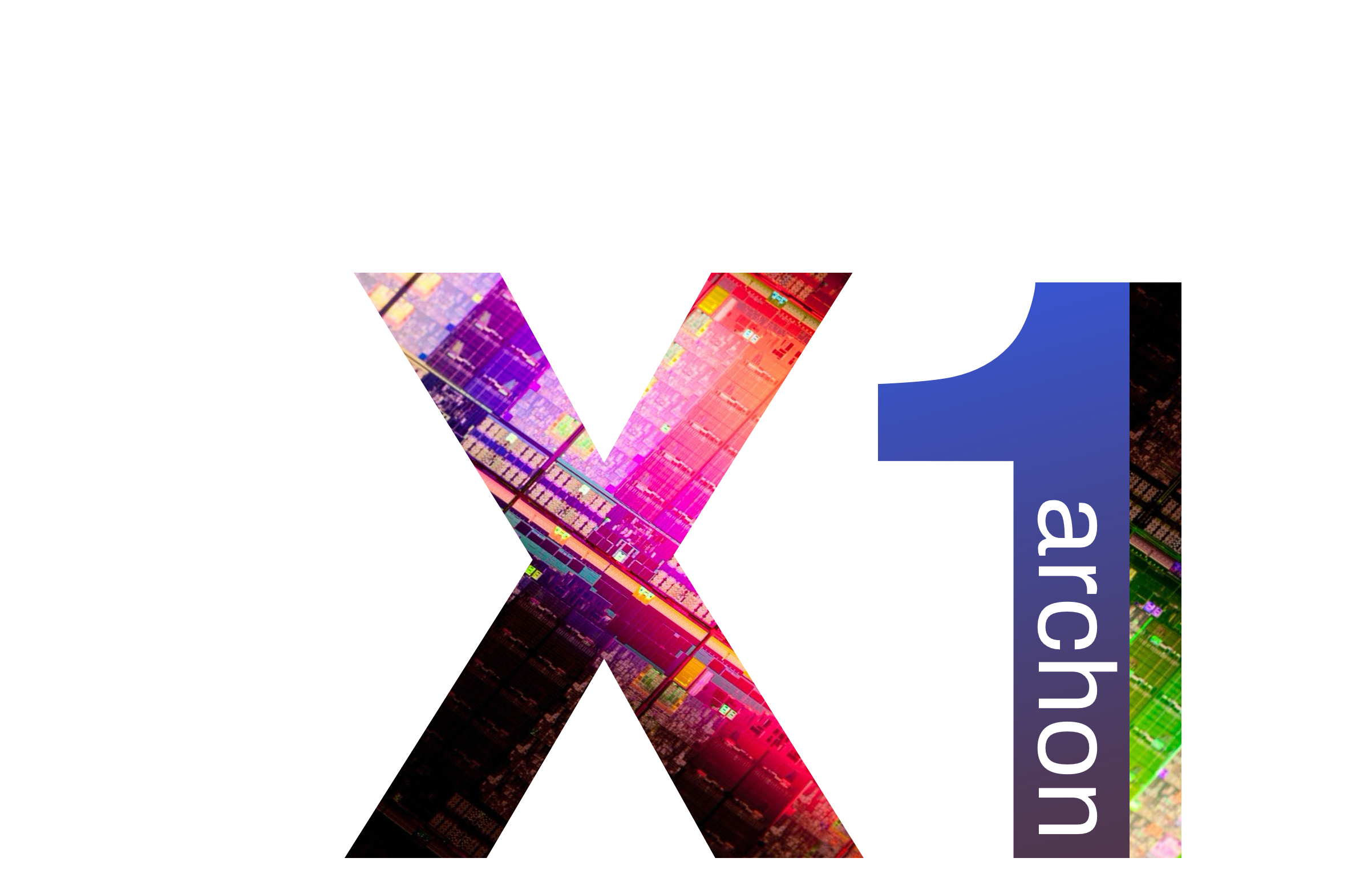 2 Year Warranty
On the controller only

Up to 2300W
Nominal Wattage. 3000W Peak

15% More Efficient
Compared to stock controller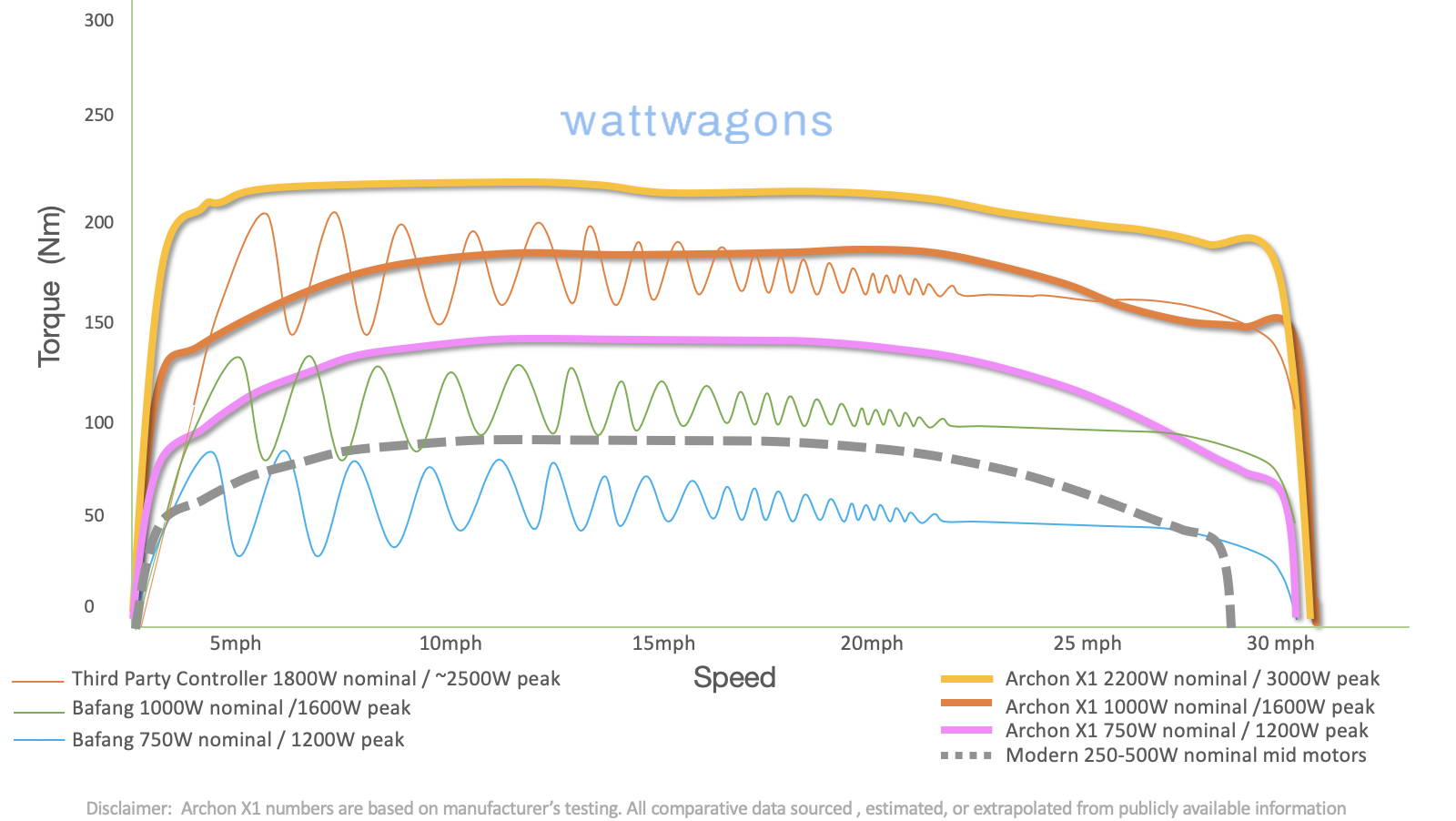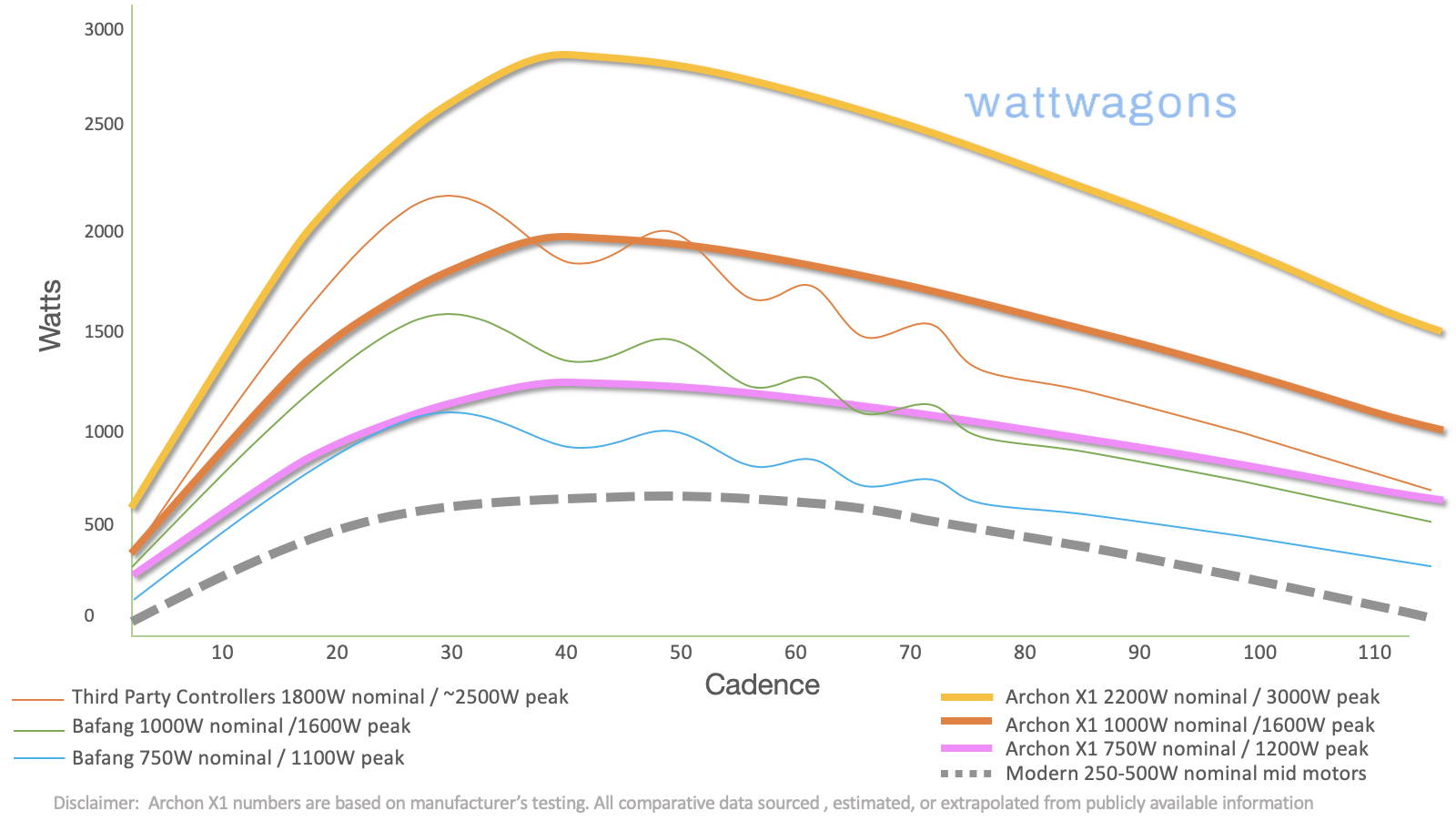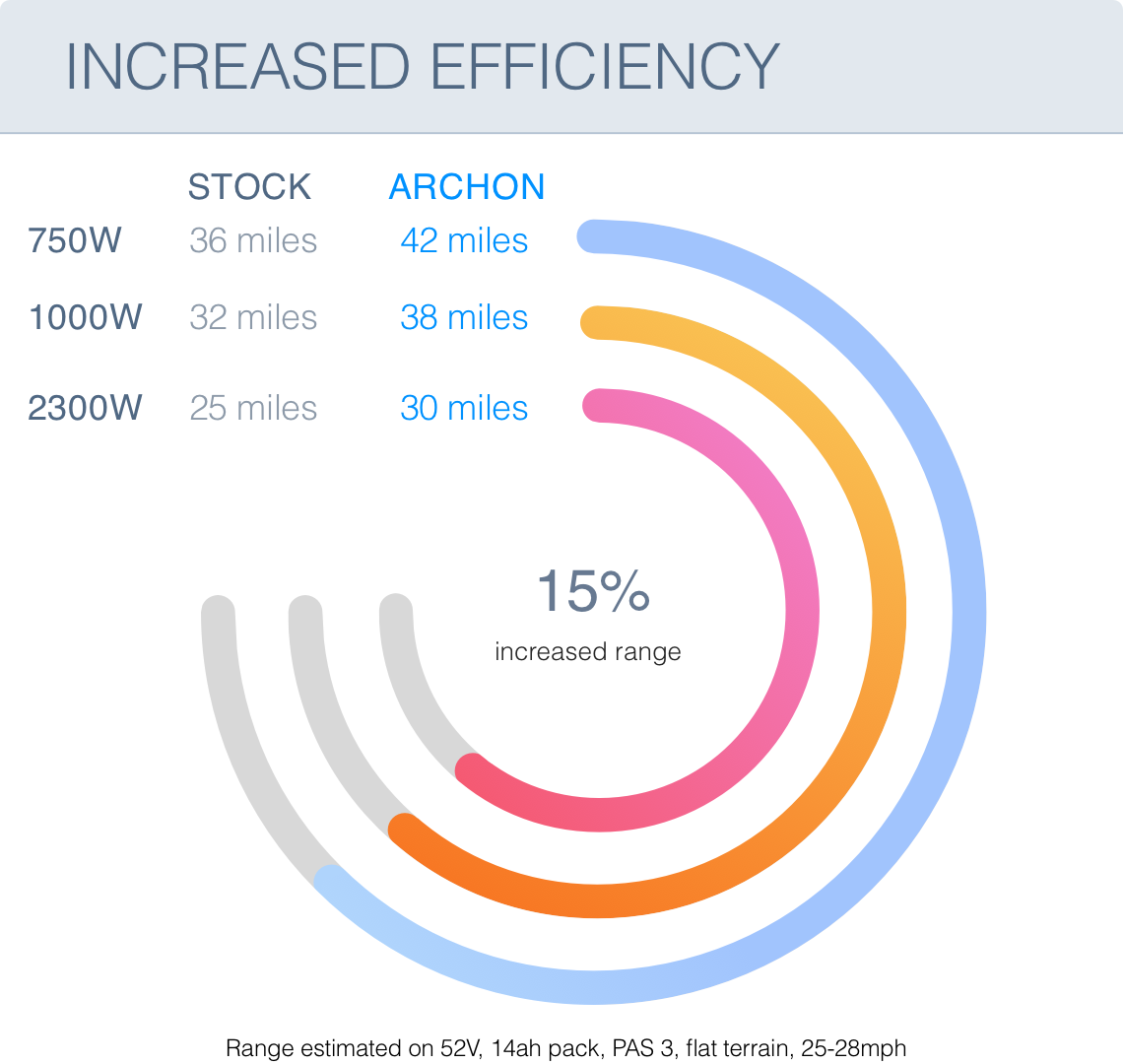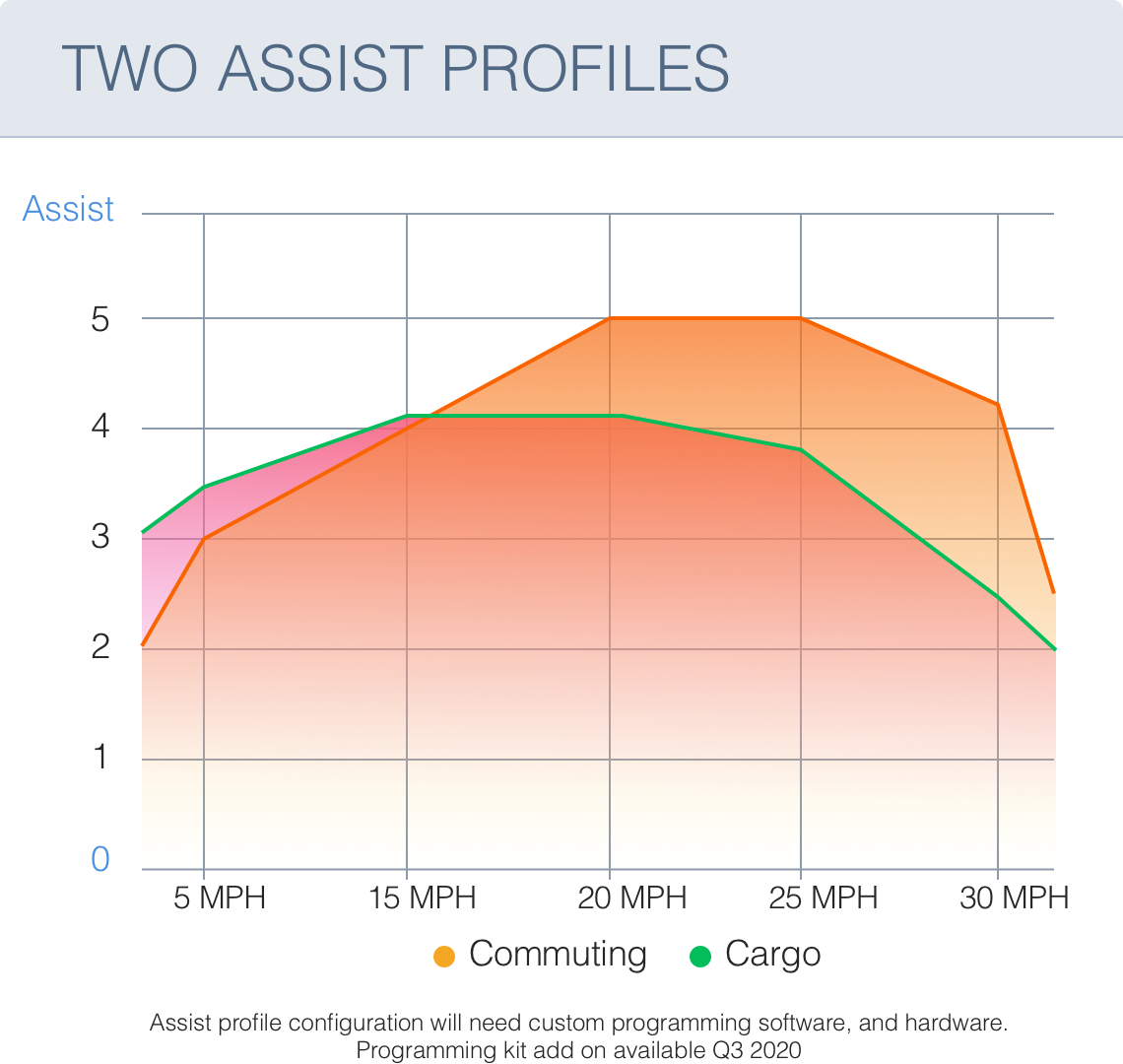 Support for CAN version of Bafang Ultra
Support for headlight and tail light
Dynamic changing power level
BLE smart health accessory support
Early Customer Testimonials
"The bike pulls & accelerates. The power is there whenever you want it & will even compensate for poor gear & line choices. It helps you navigate technical sections & accelerate up hills. There is an immediacy to the power that just builds, like a Tesla which in part explains their appeal."
@JoeKing   -   APR 2020
"It does seem to have smoother power delivery.
It is not as grabby when you pull away. And it definitely feels more refined more intelligent and a little more powerful. My bike has a new character and I like it."
@TomW  -   Jun 2020

"I rode a M1 Sporttechnik before switching to the Ultra with X1. This... I have no words. I used the Exess HP-180 (Travalanche) and the bike pretty much outperformed any M1 on any day of the week. Yeah!"
Kevin J   -   May 2020